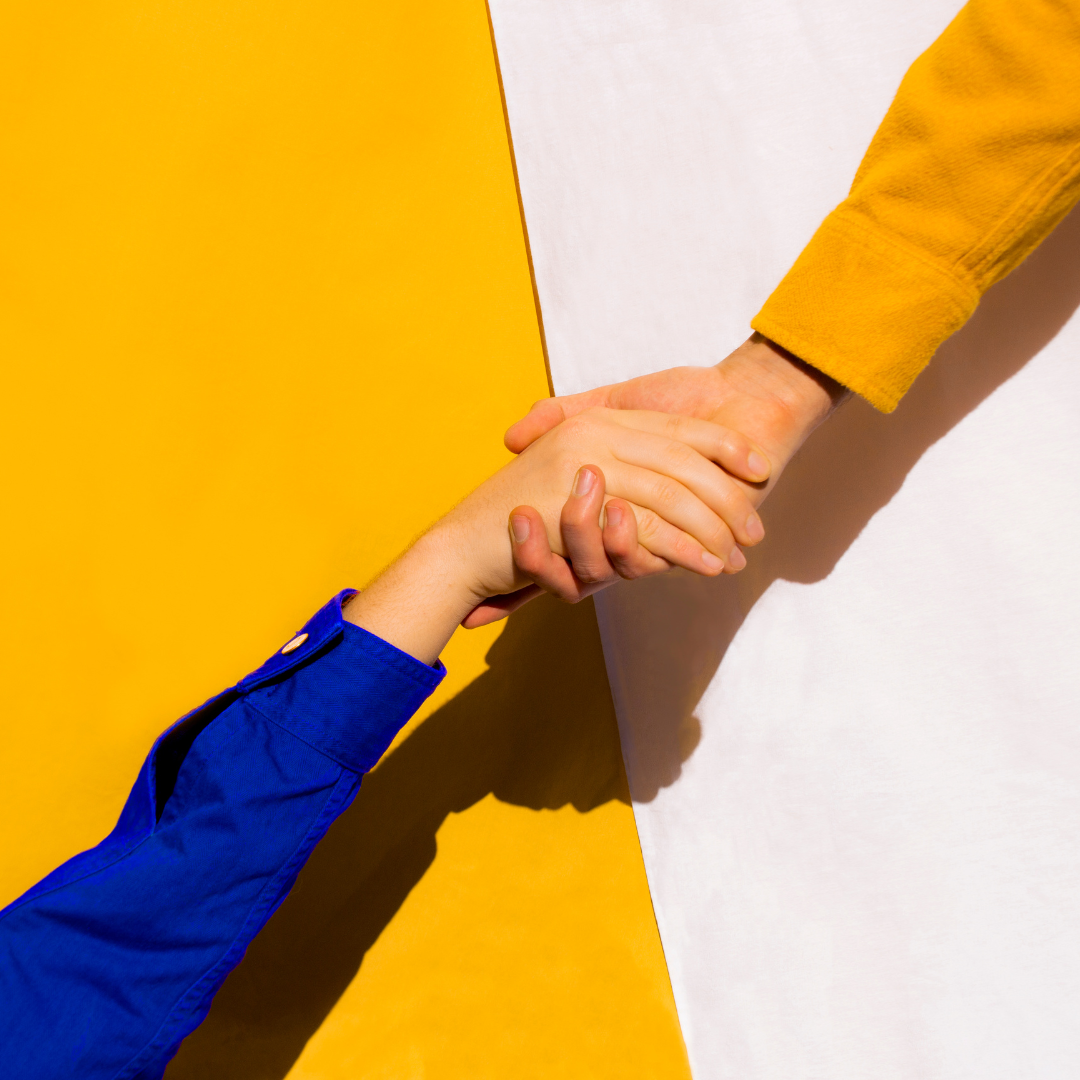 We are on a mission to make
Personal Care Items Accessible
Changing the World cannot be accomplished by a singular action. While we do our bit for protecting the environment, giving back to the people and communities around us is how we can create a larger positive impact.
Homelessness is a growing concern in Canada
With an estimated 150,000 - 300,000 individuals impacted each year. Personal hygiene products are essential to everyone and yet, many go without access to these necessities. With shelters running over capacity, access to personal care products is becoming increasingly difficult.
Families with children are the fastest growing homeless demographic.
We chose to tackle this rising issue, through our partnership with The Personal Care Bank (TPCB), we are making our products accessible to those in need. TPCB has been an active player in this field, by installing cabinets across cities, they provide personal care items for free.
This remarkable initiative will not only promote hygiene but also help in the prevention of diseases and spreading of germs, keeping everyone safe and healthy.