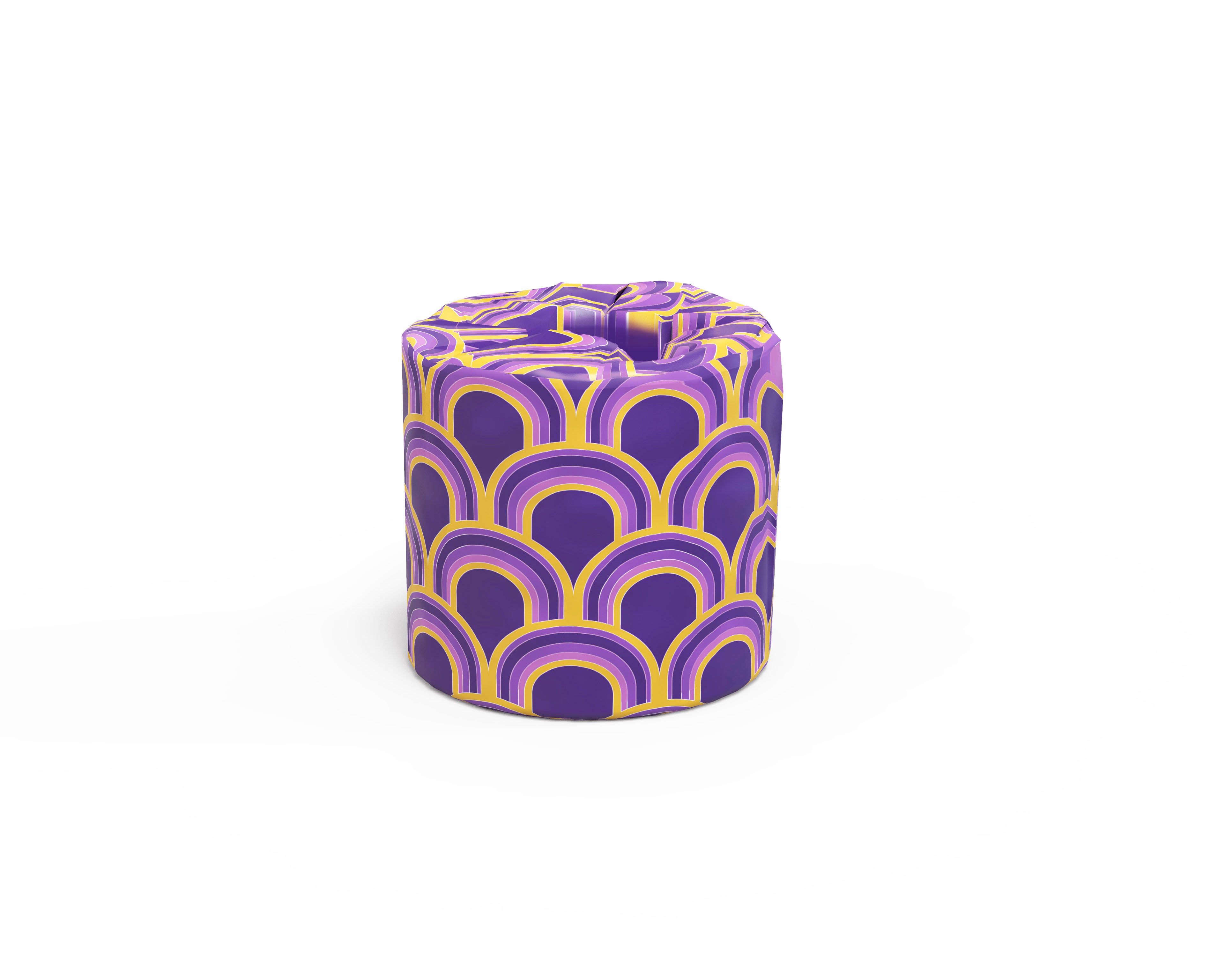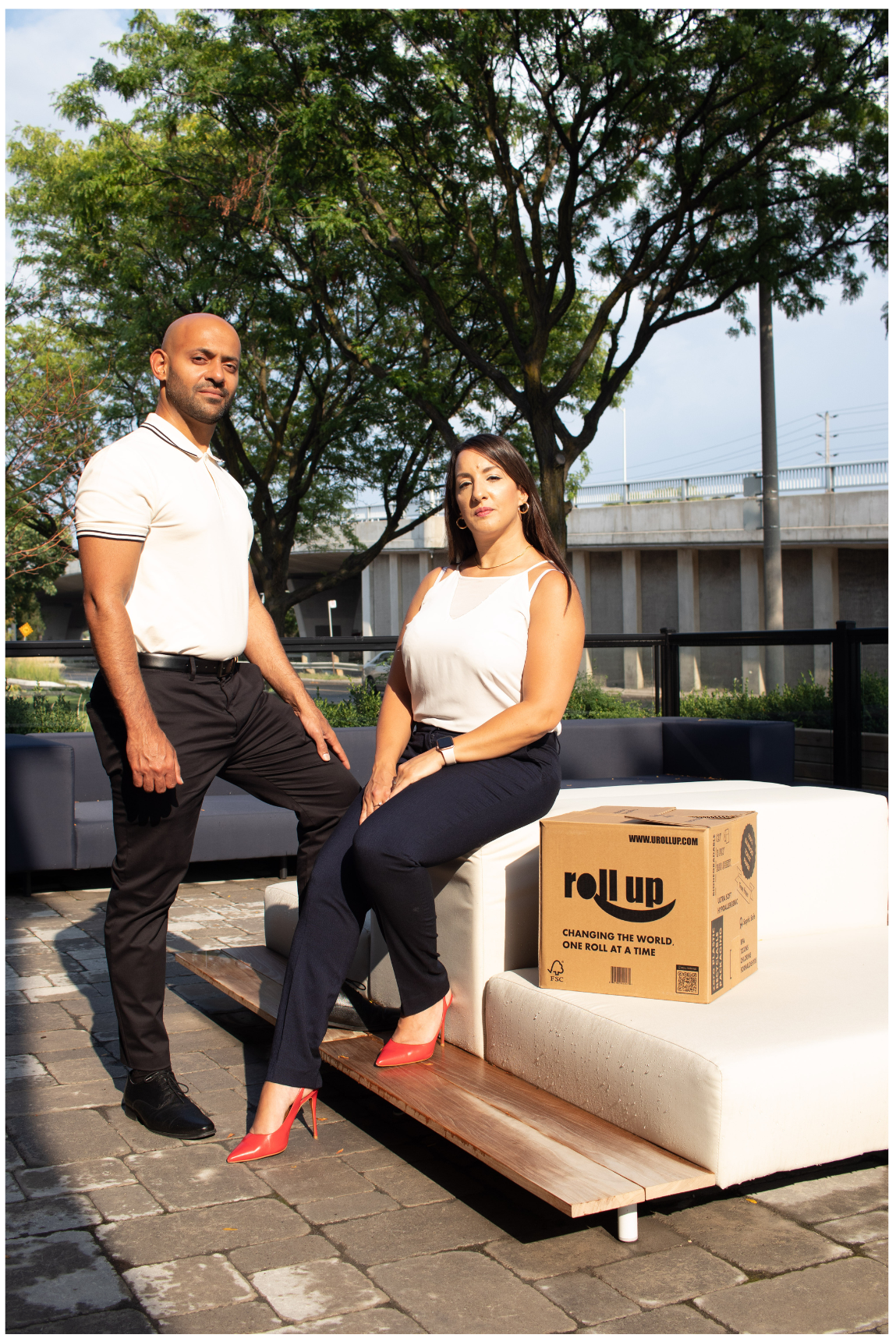 Putting a stop to deforestation and reducing plastic pollution is indeed a bold mission that we won't be able to accomplish without your support.
We created a fun, yet sustainable product to support everyone.
Building an eco-friendly toilet paper company is quite the journey!
Follow our adventures as we make our dream come true 💜
Much love, Vik & JJ.