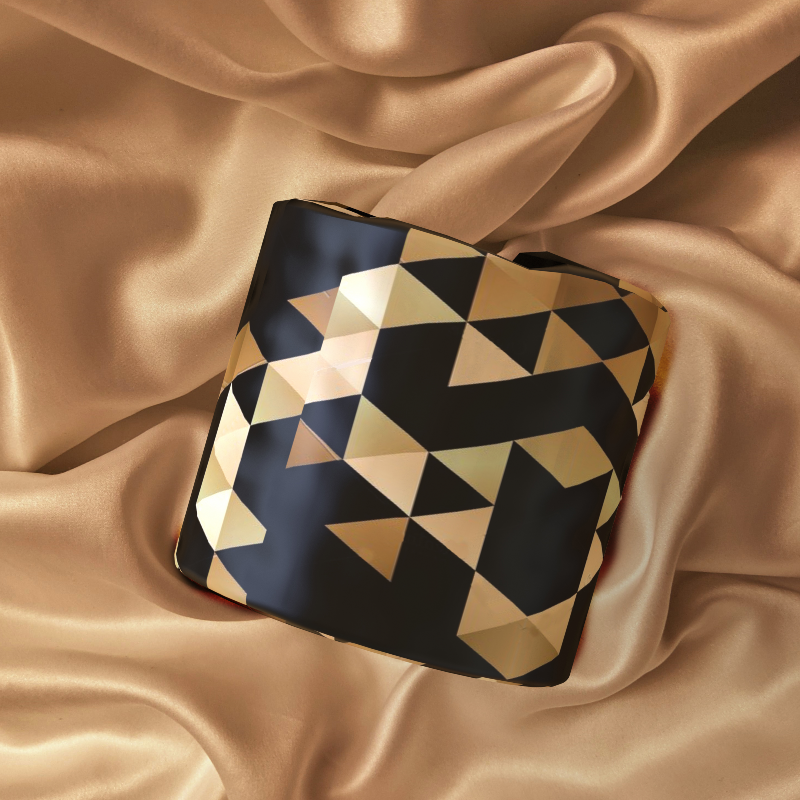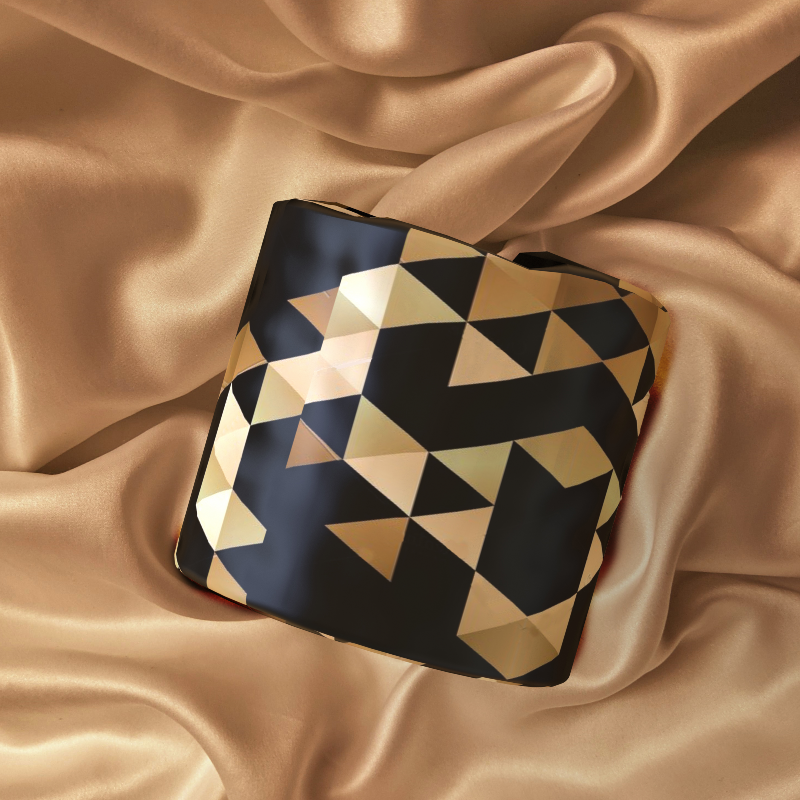 Roll Up Bamboo Toilet Paper
 
24 rolls per pack
Premium triple length rolls
350 sheets and 3 ply
100% Bamboo - FSC certified
Ultra-soft, strong & hypoallergenic
Septic safe
Plastic free packaging
Compostable bamboo core

Loving Roll Up
This is an amazing product. I've tried a lot of bamboo toilet paper and this is by far the best. From the process of ordering to delivery, they are a terrific company.
A+
Our family has been happy with our Roll Up Bamboo toilet paper. Each roll lasts much longer than the typical grocery store brands and knowing we're using a more sustainable product give us that warm feeling inside. I save the cute patterned paper wrapping for crafts and gift wrap, so A+ on that design detail.
Good product
The paper is soft and strong. However I am disappointed that it was made in China. I was expecting a Canadian product.
Everything arrives in a timely fashion, and the product is comfortable to use!
Amazing toilet paper. We love it