Sustainable personal care products
delivered straight to your door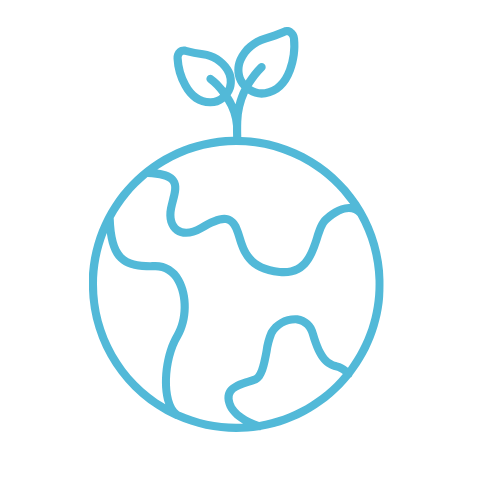 Eco-Friendly
Made from 100% organic bamboo, FSC certified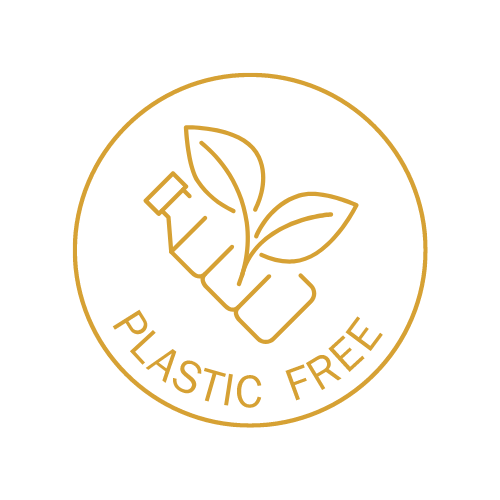 Plastic Free
Recyclable packaging and zero plastic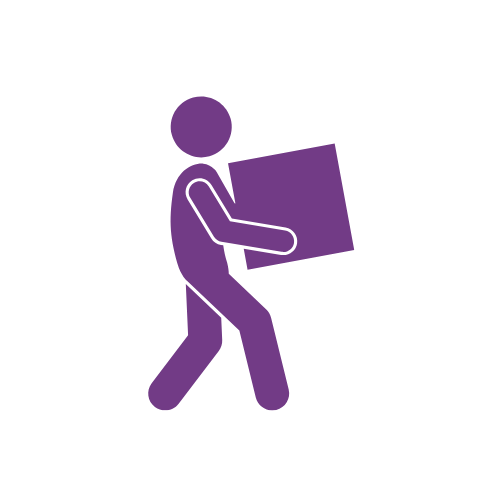 Convenient
Delivered to your door when you need it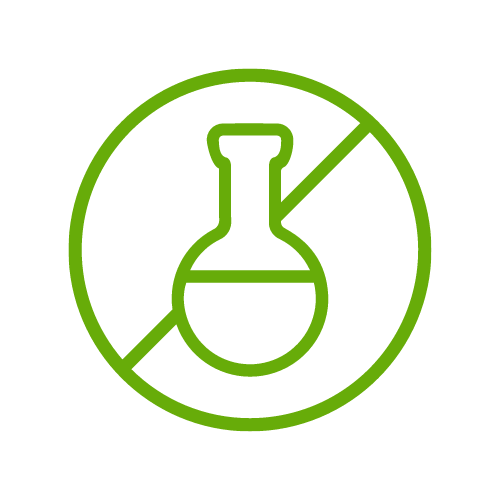 Toxin Free
No toxins, no BPA, no bleach, only the good stuff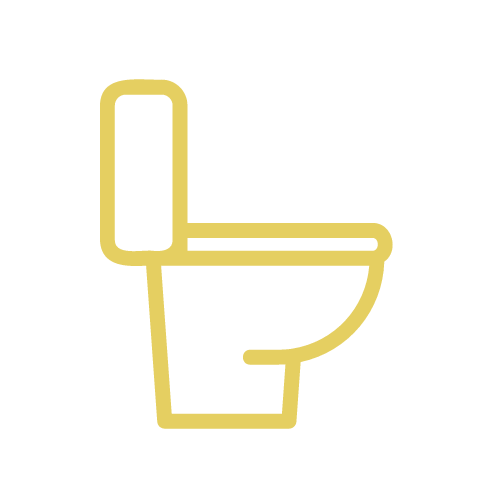 Septic Safe
Dissolves easily, perfect for any septic system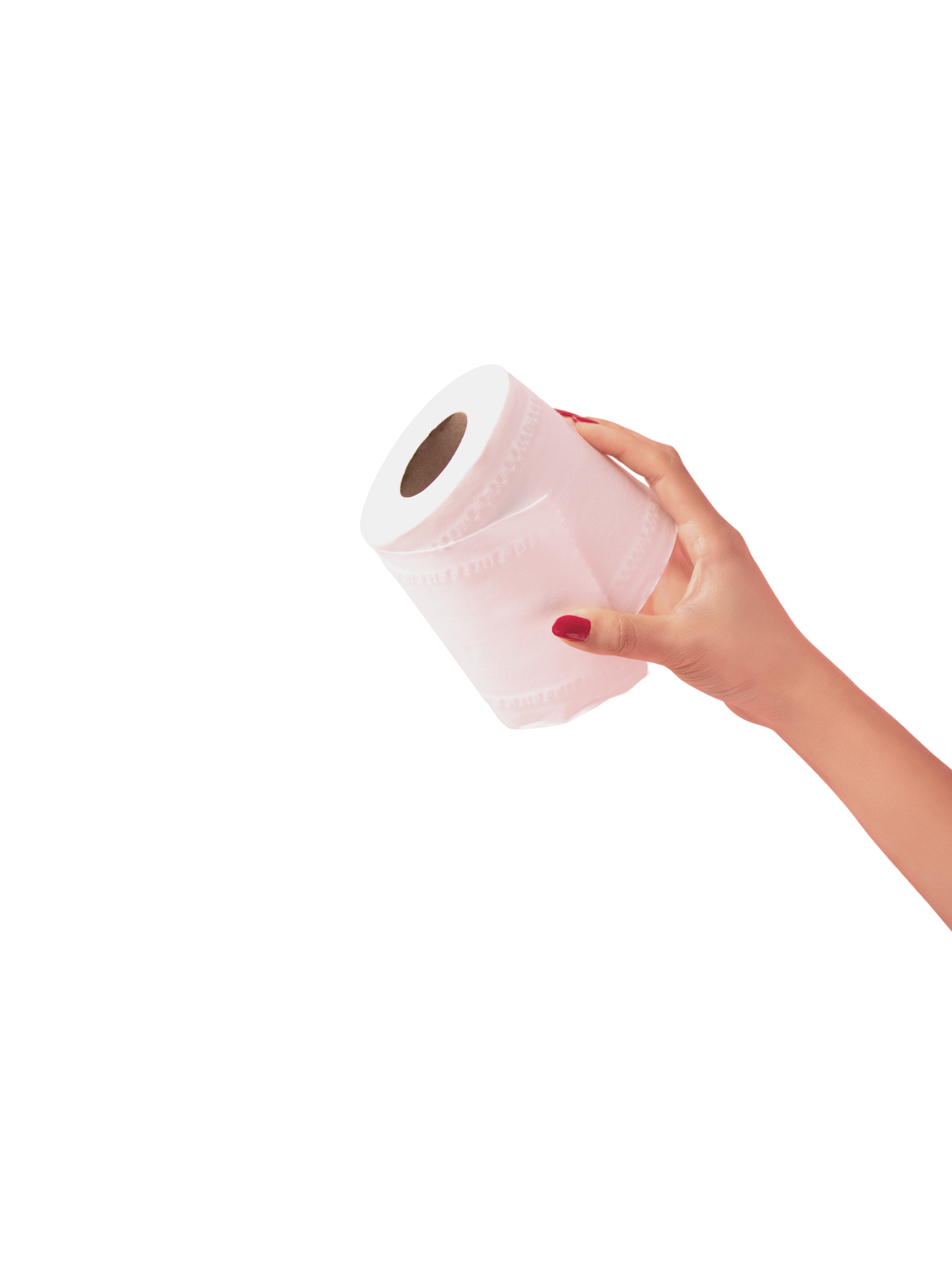 Subscribe and save $$$
Try our hassle-free subscription, no commitment, freedom and flexibility to get your fave's delivered to your door when you need it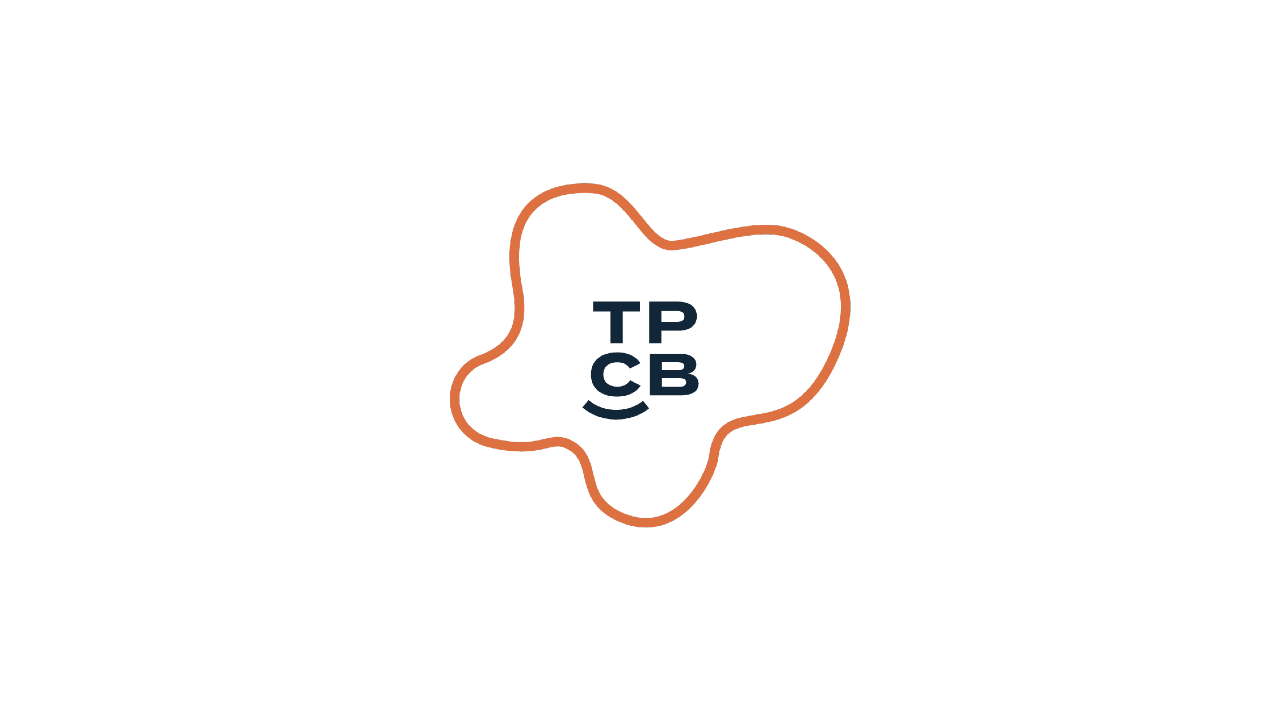 Let's do good together
Our partnership with The Personal Care Bank
With our partners at the Personal Care Bank, we want to improve the lives of those who need it most by donating and distributing essential hygiene items.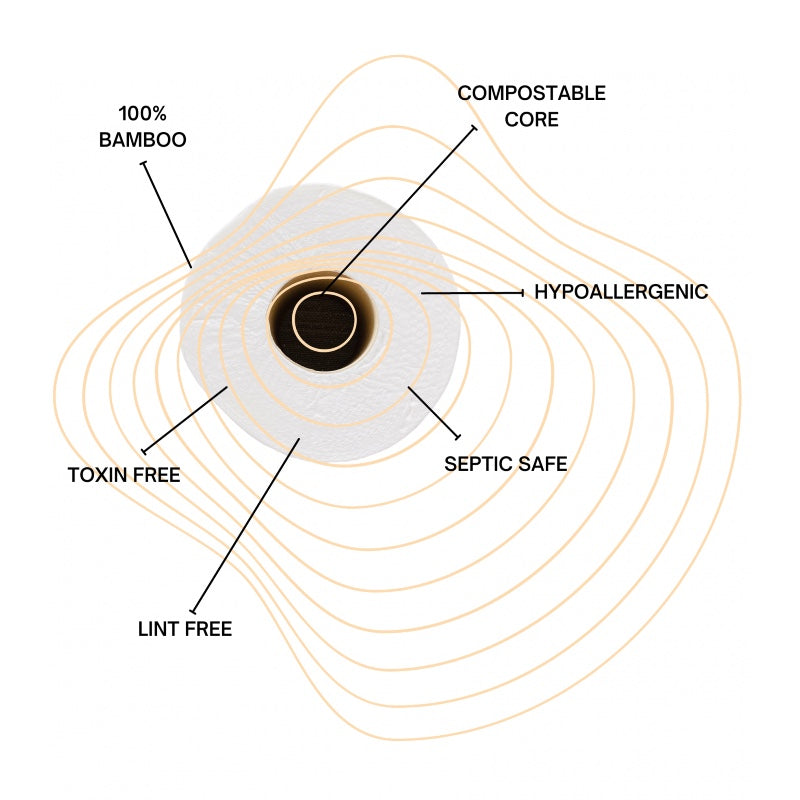 Wipe your 🍑, naturally!
Our mission to put a stop to deforestation and reduce plastic pollution starts here.
Paper made of wood pulp is not an option anymore.
Our Stockists 🛒
Available in over 100 stores across Canada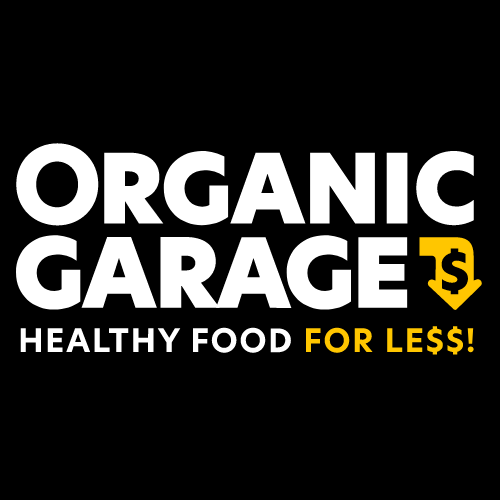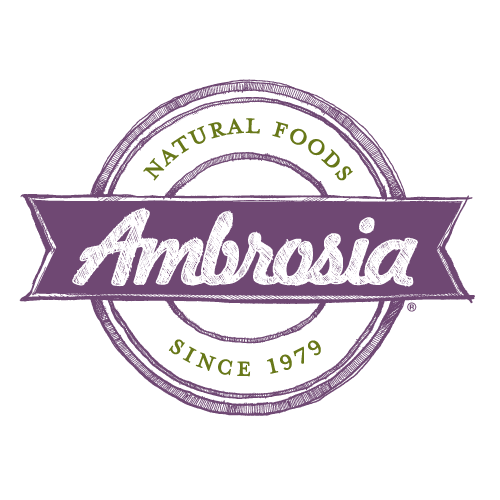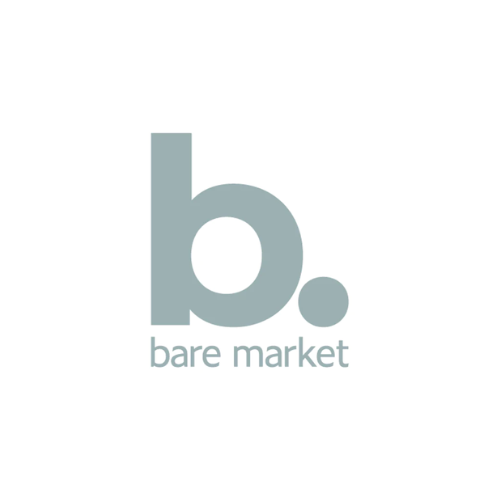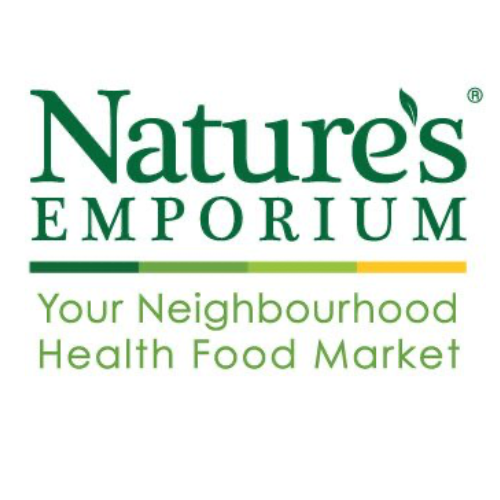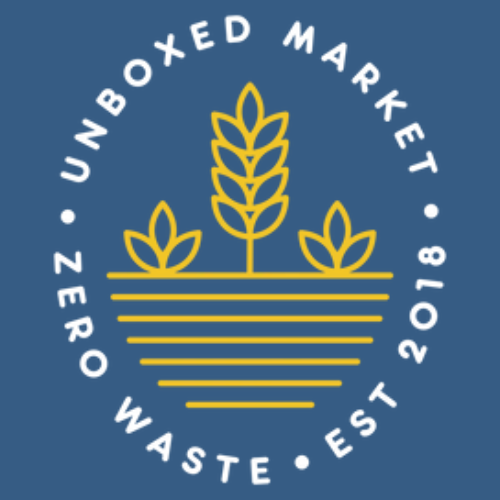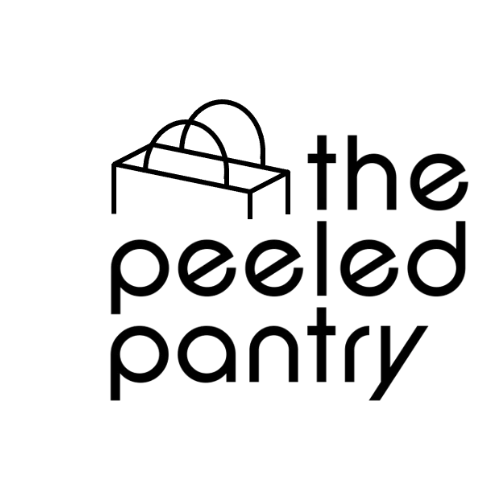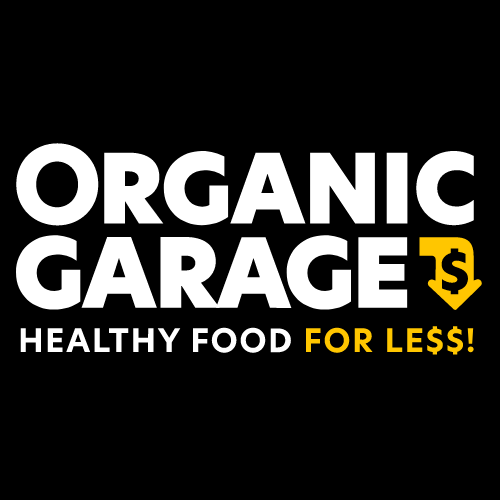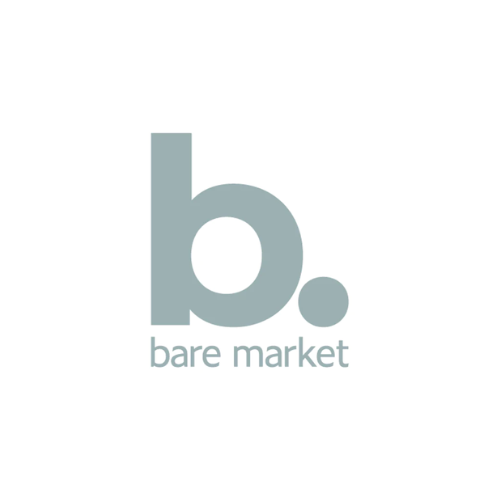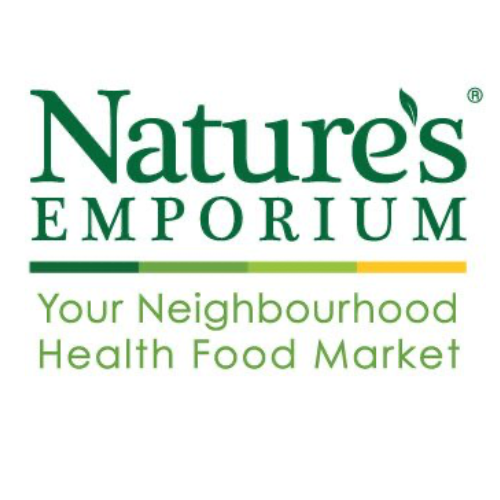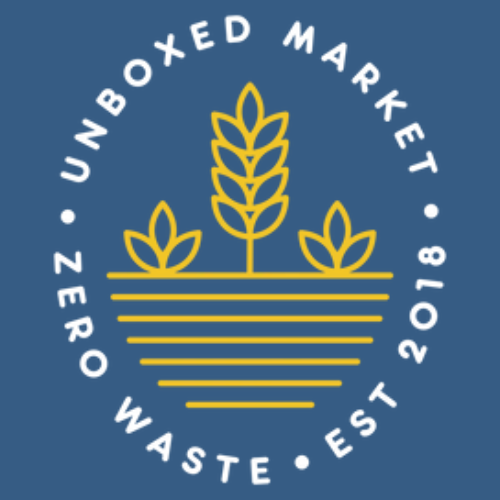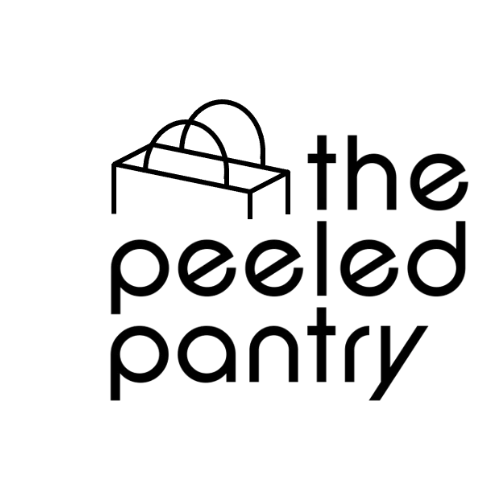 Find your local stockist
Let customers speak for us